The whole staff is involved in continued training, workshops, and courses both inside and outside of the school. This dedication to learning keeps them up to date with the newest practical and theoretical information in the education and administrative fields.
Area leaders make sure their team is efficient and that the school ideology is maintained in every aspect of school life.
Interactions between directors, staff and parents are transparent and respectful with space for discussion of different themes. This enables a high level of satisfaction among those involved in the children's education.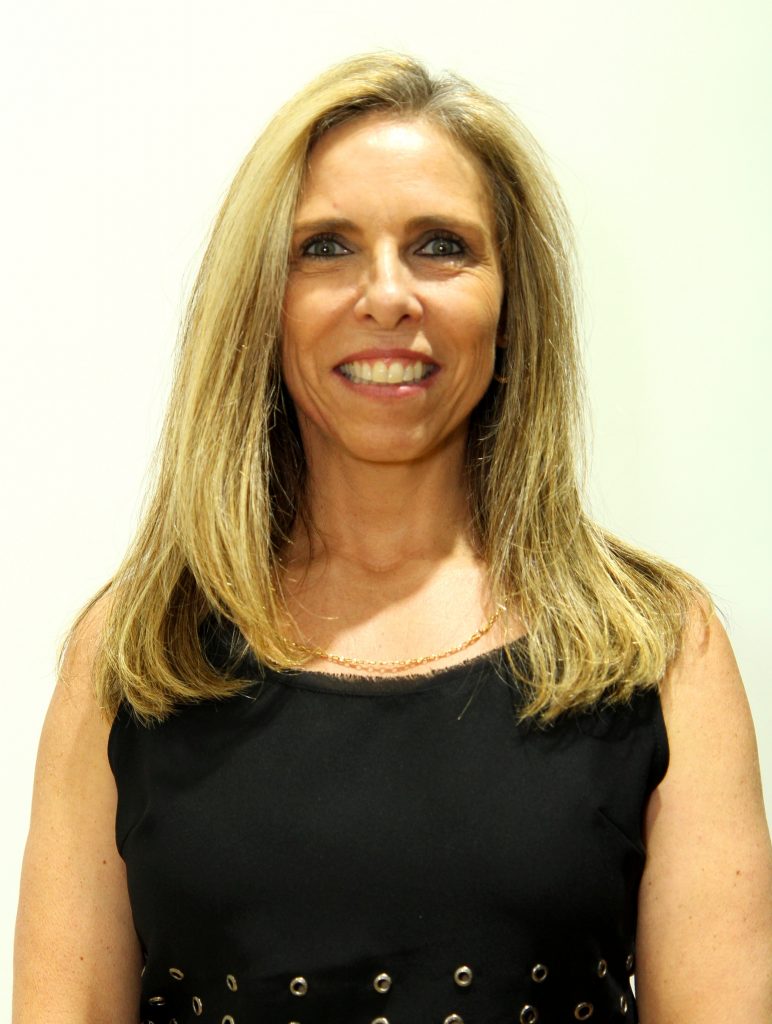 Ana Lucia has worked in the education field since 1981. She has a Bachelor's in Education, Administration and School Orientation. She has been in charge of the financial area of the school since its foundation and is a founding member of OEBi (Organization of Bilingual Schools in SP).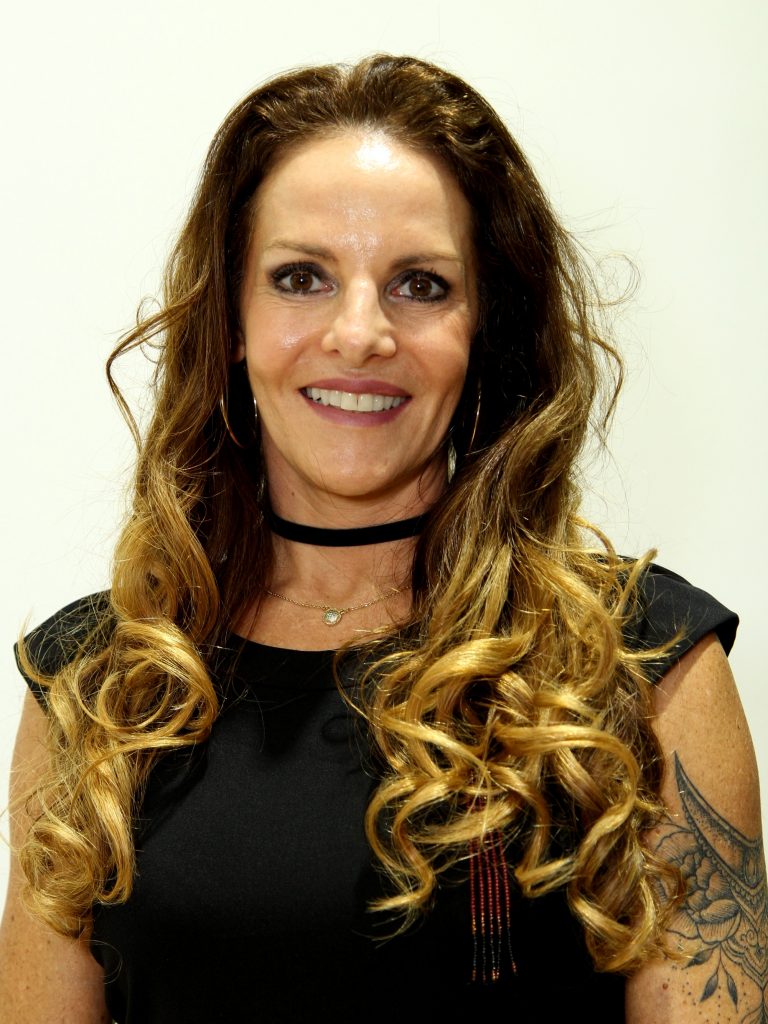 Ana Paula has worked with bilingual education since 1986. She has a Certification in Translation and Interpretation from Alumni and a Bachelor's degree in Education. She is a founding member of OEBi (Organization of Bilingual Schools in SP), of which she was president for 12 years. She remains in the organization as the Social Director.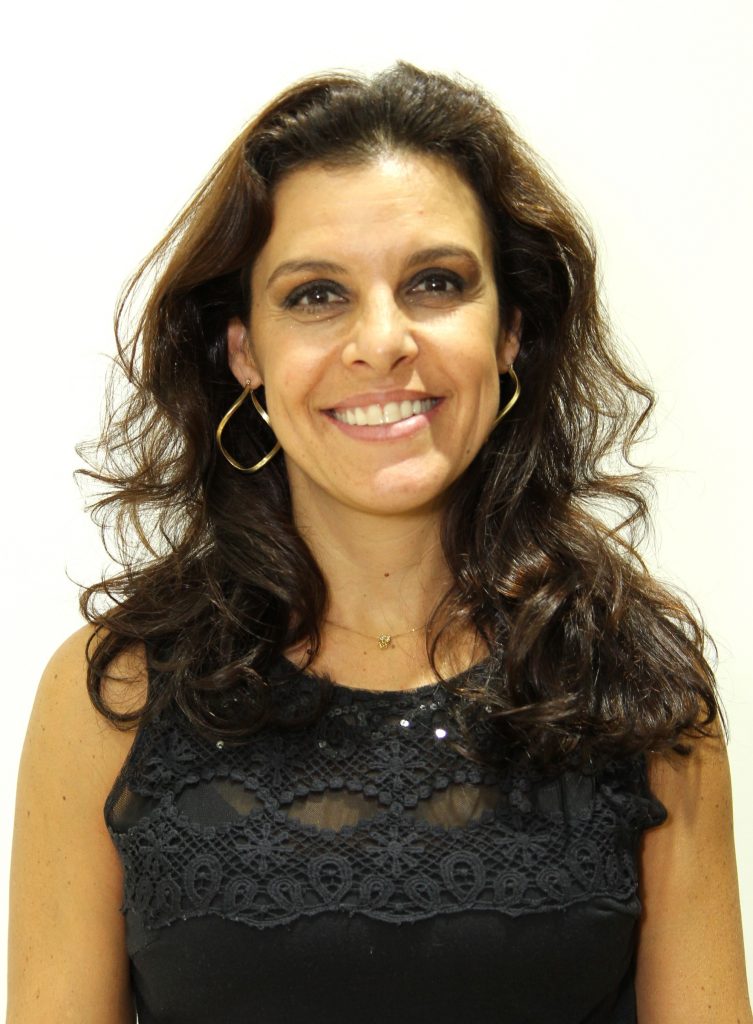 Ana Célia has been a teacher since 1989. She has a Bachelor's in English and Portuguese Language from USP and a degree in Education. She has a lot of experience in education through love, constructivism, and bilingualism. She helped grow bilingual education in Brazil by founding OEBi (Organization of Bilingual Schools in SP).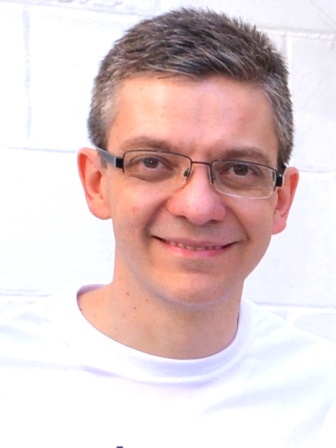 Graduated in Business Administration at UNIBERO, with a Masters Degree in Controllership at FECAP. He has been involved in the Administrative and Financial Areas since 1994 in multinational companies and startups. His field of work includes Services, Retail and Internet. He's responsible for the school's IT and Finance departments.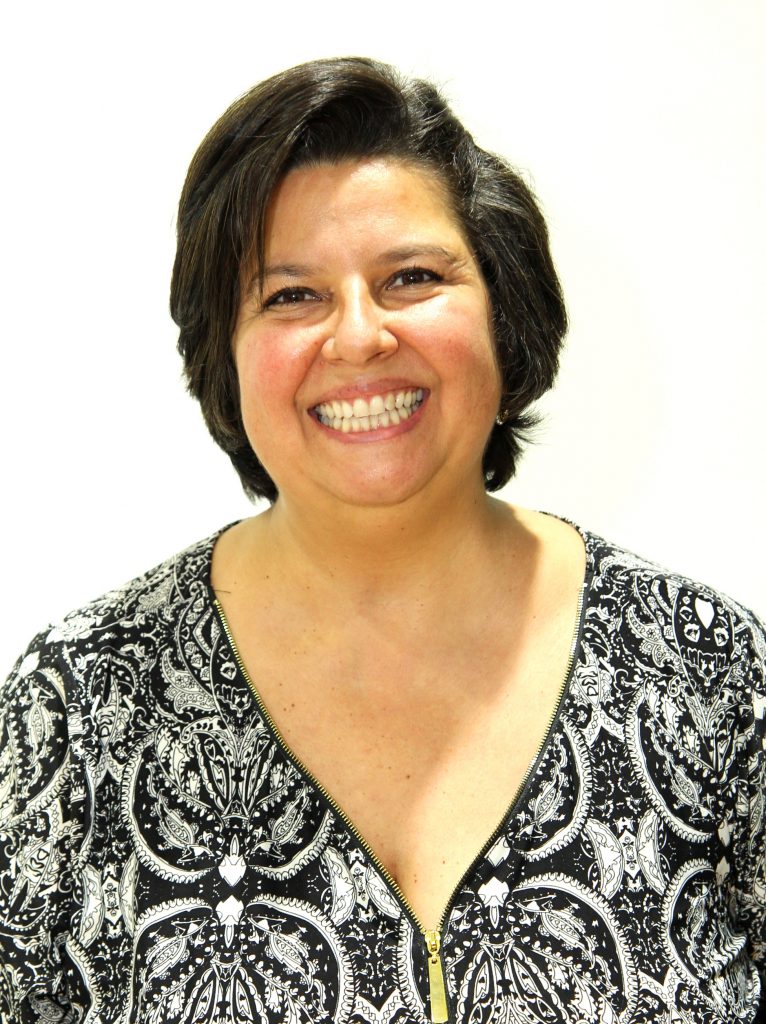 Psychologist and educator with specialization in literacy, Cristina has worked in bilingual schools since 1997. She has done parents counselling and psychotherapy for children and teenagers since 2011 in a private clinic.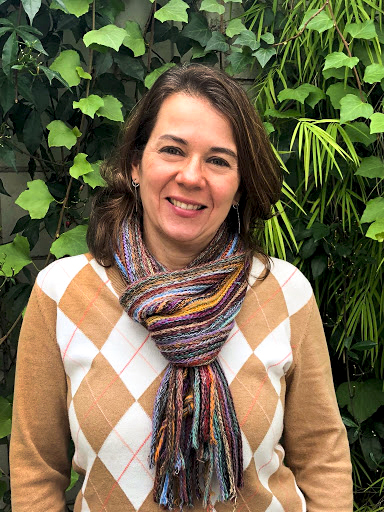 Marieta has a Bachelor's in Psychology from PUC-SP and also in Education; a Certification in Pedagogical Coordination by Instituto Avisa Lá. She works as psychologist and education psychologist in a clinic, and has experience in diagnosing and in providing parental orientation. She is the author of the book "Letters about Education: reflection for parents and educators".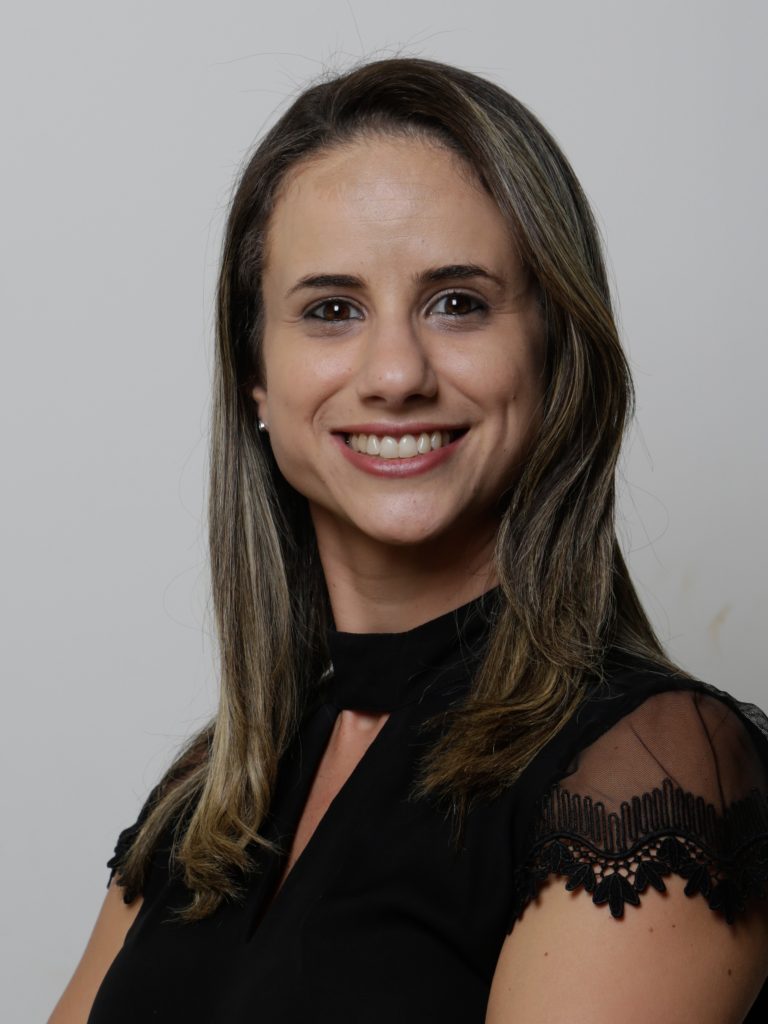 Graduated in Education, with a post-graduation in Education Management. Vanessa has worked as an educator for more than 15 years, and is a member of our team since 2014.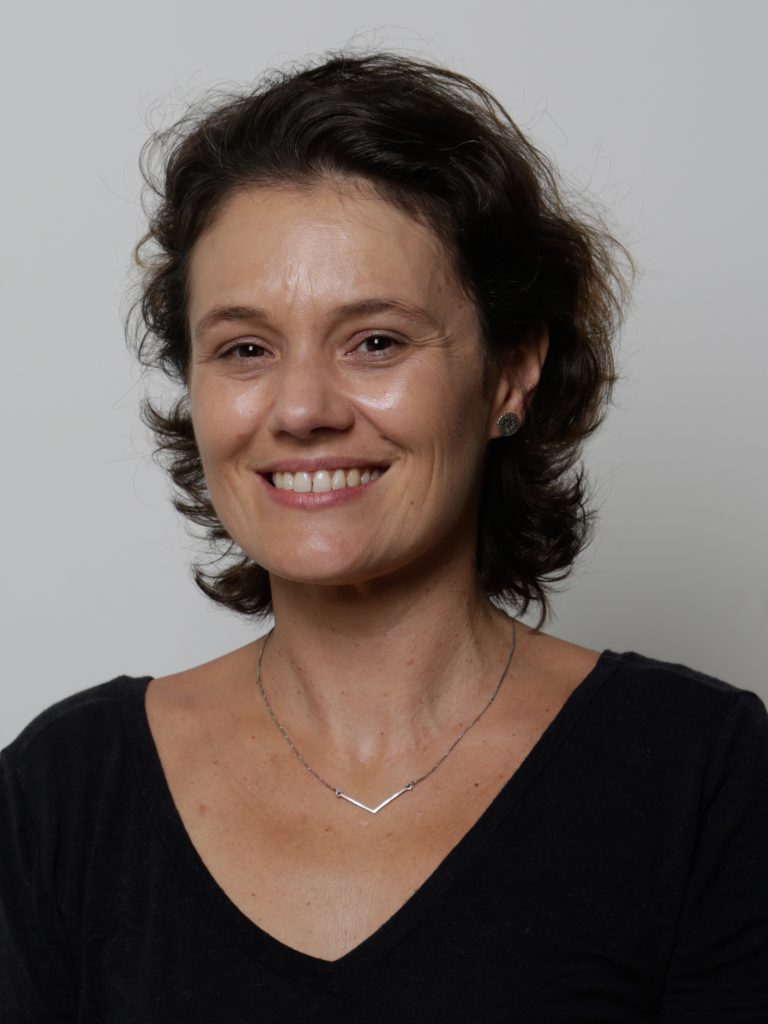 Gratuated in Education, with post-graduation in Psychopedagogy, Renata has worked for more than 20 years with bilingual education. She joined our team in 2006, and has experience in preschool and elementary school.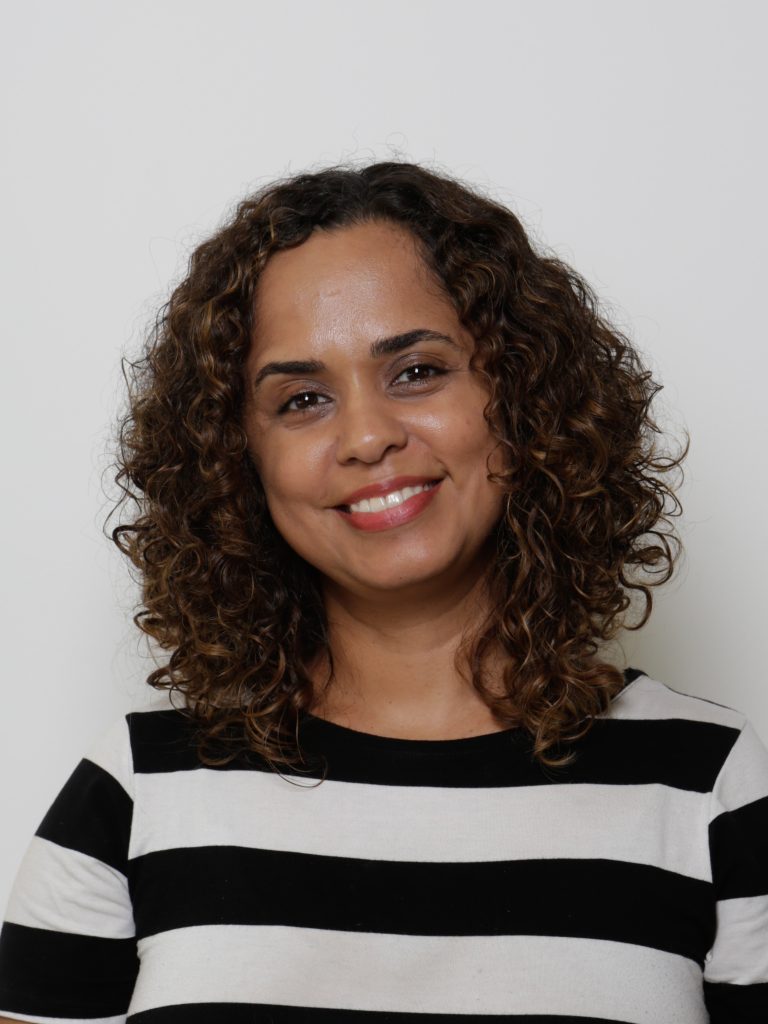 Graduated in journalism, with post-graduation in Corporate Communications and Press Relations, Michella has developed a corporate career of more than 20 years in both local and multinational companies.